Building evidence for success in impact investing.
2022.12.23
Greetings! My name is Karthik Varada and I joined Beyond Next Ventures in September 2022 as a Venture Capitalist. Before joining BNV, I was actively involved in impact investing as an investor and an academic. In this article, I will share with you about my journey from India to Japan, my first encounter with impact investing, and my goals as an investor.
PROFILE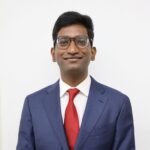 Beyond Next Ventures, Inc.
Venture Capitalist
Karthik Varada
At Beyond Next Ventures, Karthik invests in early-stage Indian startups operating at the intersection of deep-tech and impact. He works closely with our portfolio companies to support their growth and impact visibility. Prior to joining BNV, he was a postdoctoral researcher at the University of Tokyo and researched ESG / climate-tech investments. Karthik was a founding member of the Sasakawa Peace Foundation's Asia Women Impact Fund, one of the region's first and largest impact investment funds committed to advancing gender equality. He advised venture capital firms and startups across Asia on investment analysis and social impact assessment. Karthik holds a PhD from the University of Tokyo, focused on ESG investing and gender diversity. He holds a masters degree from the University of Tokyo, where he studied impact investing. He received an undergraduate degree in engineering from Indian Institute of Technology (IIT) Hyderabad.
From India to Japan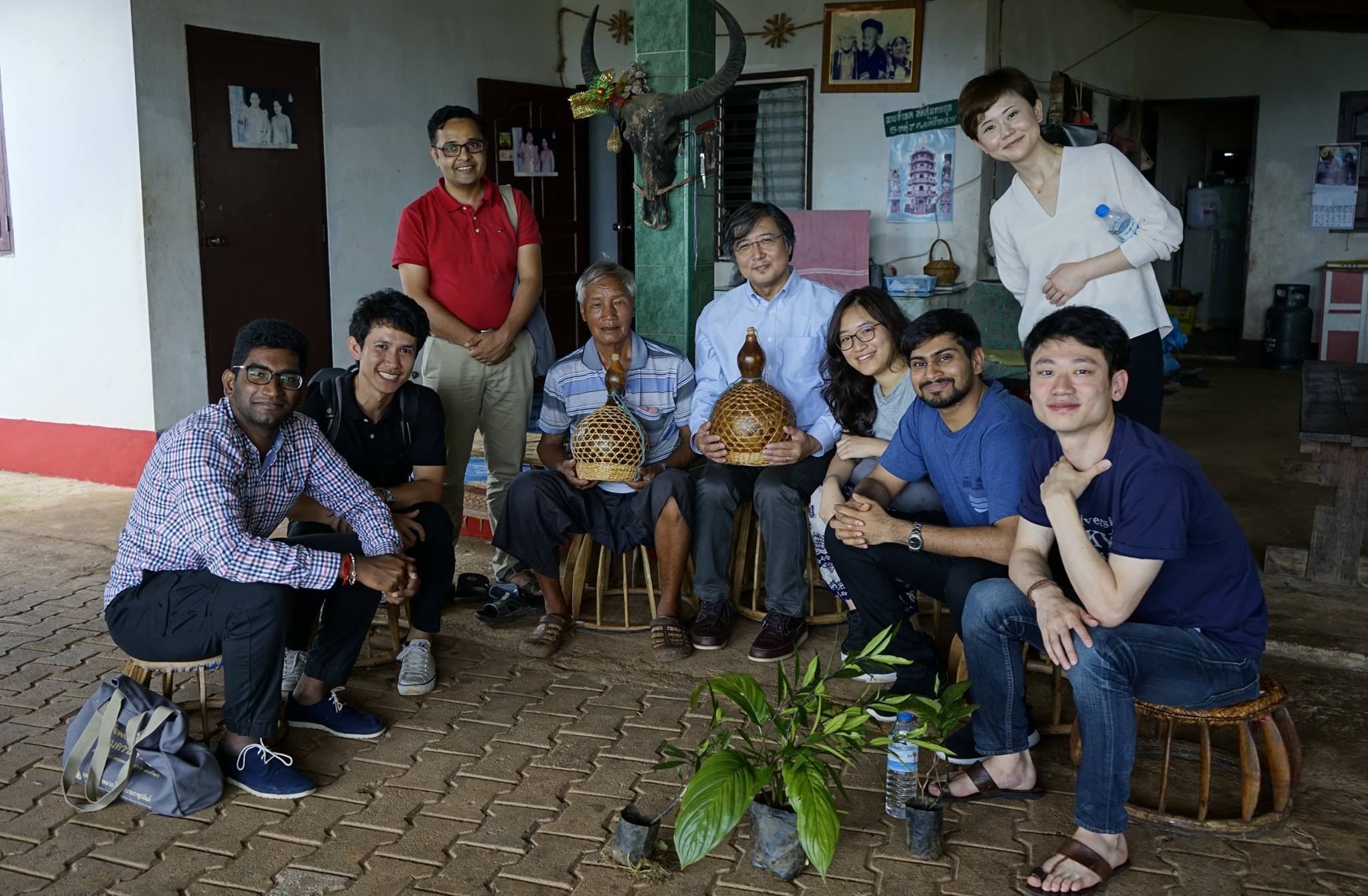 As I was finishing up my undergraduate studies at Indian Institute of Technology (IIT) Hyderabad, I was keen about broadening my world view by exploring topics beyond engineering. I happened to attend a career event called "Japan Day" at IIT, where several Japanese universities and companies gathered. At the booth operated by the University of Tokyo, I learned that there was a major that allowed me to study "technology, management, and innovation" at the same time. I also figured that I could study for free if I get a scholarship. This felt like a perfect opportunity for me. So, I applied for the program, got accepted with full scholarship, and came to Japan. Since then, I have been living in Japan for over eight years.
Fascinated by the potential of "impact investing", I wanted to delve deep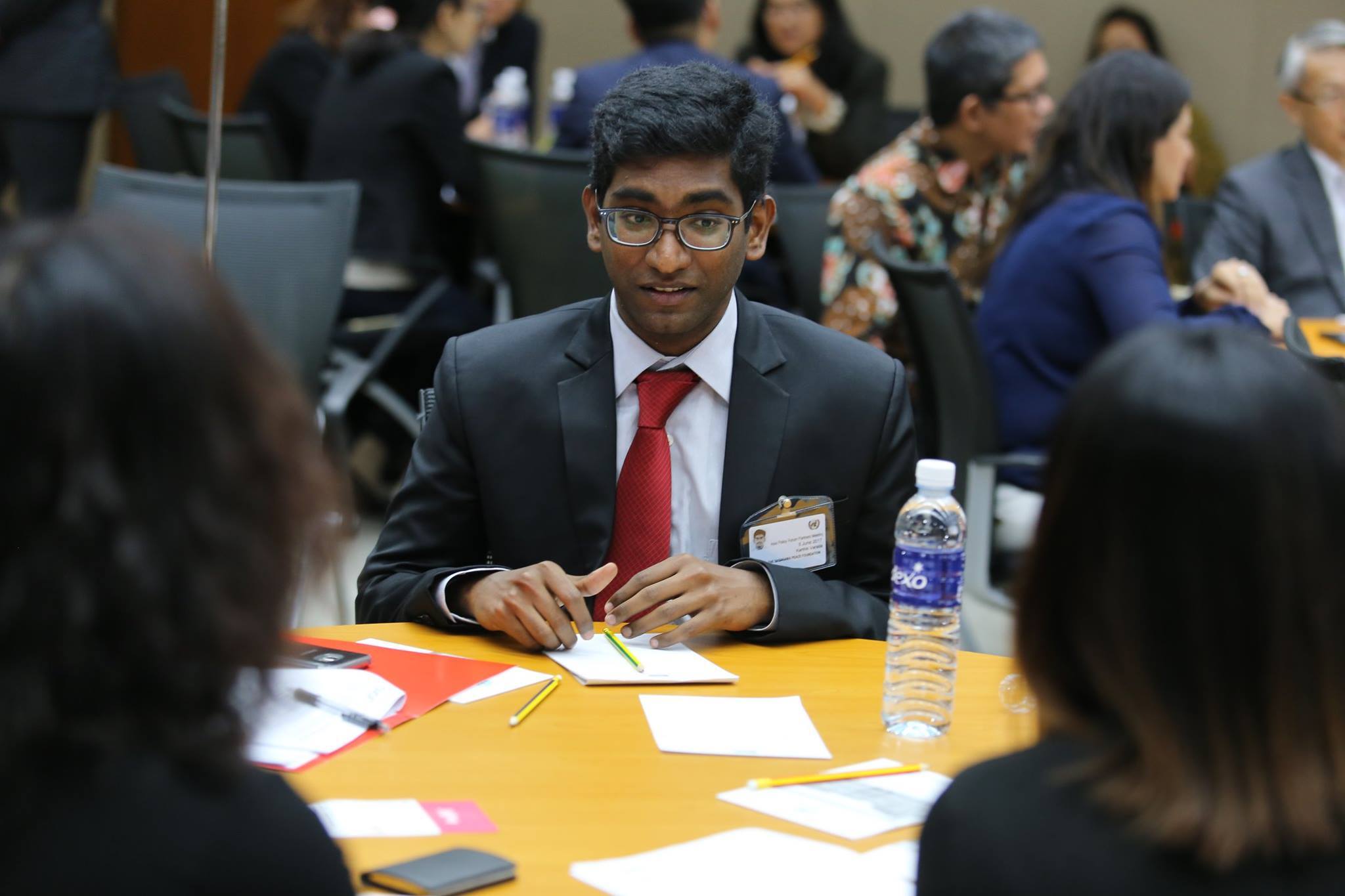 While studying at the University of Tokyo, I have come to appreciate the role played by technology, entrepreneurship, and market incentives in advancing the world. These are powerful mechanisms, which, if put to the use in the right way, can solve important social and environmental problems. I have come across deep-tech startups capable of creating positive impact for society while also generating great returns for investors. This tends to be especially true in areas such as climate change and healthcare.
Then I came across the concept of "impact investing", which is all about backing firms that create social impact alongside generating financial returns. This practice was still rare in Japan at the time. The more I looked into it, the more I was convinced that "impact investing is a powerful tool to solve major social issues". I committed to building a career for life in this field.
I delved deep into impact investing and ESG investing. I researched them for my master's and doctoral programs at the University of Tokyo. After PhD, I also spent time as a postdoctoral researcher, investigating climate-tech investments.
Blending research and practice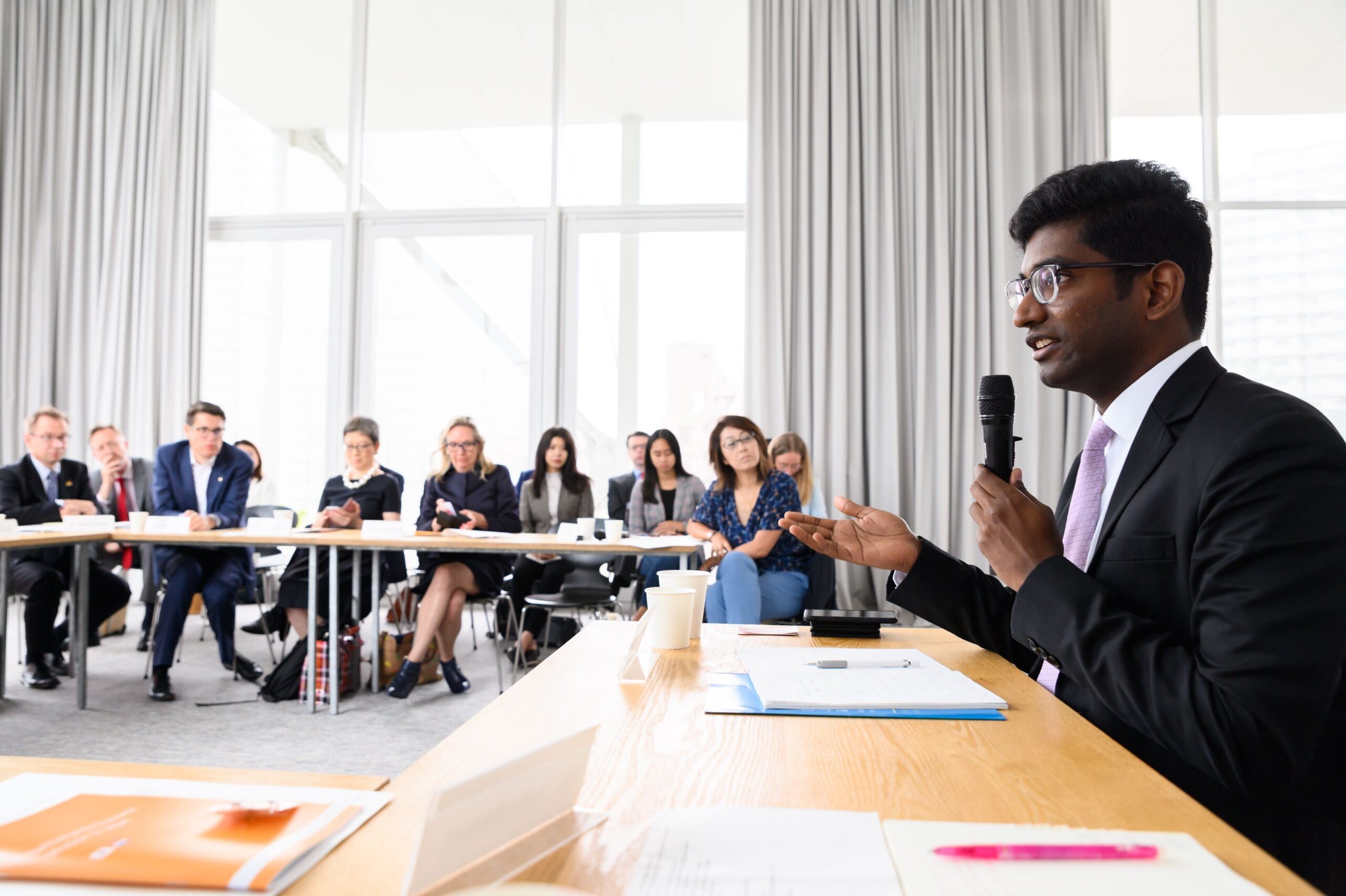 Alongside my PhD, I also spent time to gain practical experience as an investor. I was part of a core team that launched Asia Women Impact Fund, a gender diversity-focused impact investment fund at the Sasakawa Peace Foundation. At ARUN (an impact fund), I helped invest in an Indian dairy technology startup. I have also advised MPower Partners (a venture capital firm) by conducting due diligence on a fintech startup in Indonesia.
By exploring impact investing as an academic and a practitioner, I observed the need for evidence to bolster the promise that impact investing can generate both social and financial returns. This evidence can only be created by backing brave entrepreneurs who find innovative solutions for critical issues and scale them up with a strong business model and top-notch execution. I decided to take an active role in creating such evidence by being an investor.
In addition, I believe that private capital has an important role to play in addressing social challenges. Having born in India, I realized that public services alone cannot catchup with the needs of a fast-growing nation. Progress will be delayed by decades if private sector does not take an active role in building for the society. The same can be said about issues on the global agenda, like climate change.
If deep-tech researchers, entrepreneurs, and investors come together, we can create positive impact and change the society for better at a much faster pace.
My goal is to create a framework for success in impact investing.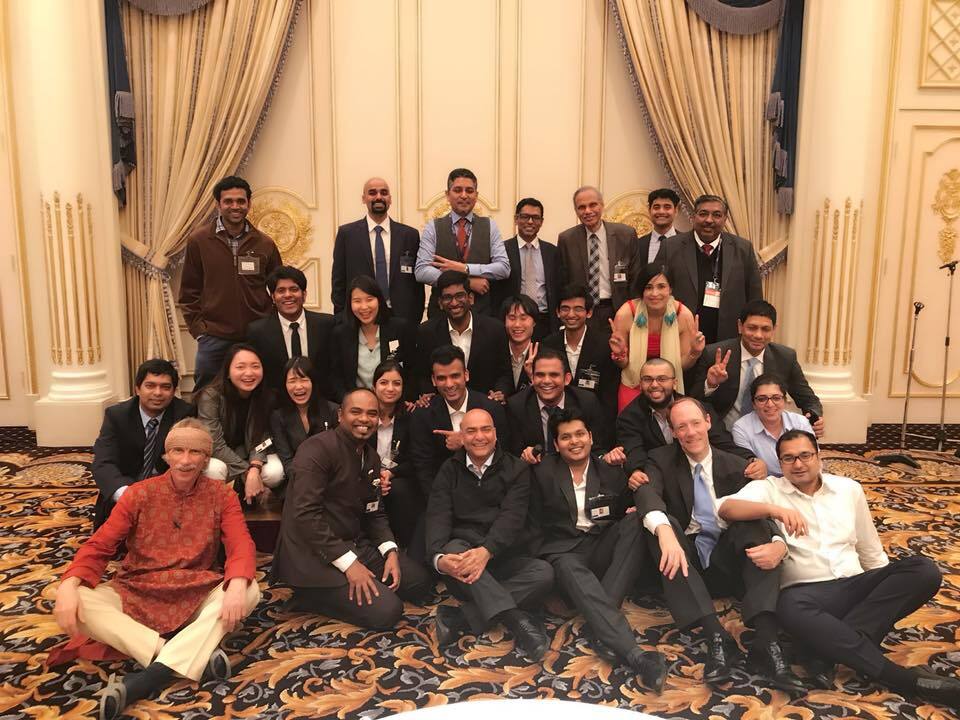 I joined BNV when I was approached by Mr. Ito, the Co-Founder and Managing Partner of BNV. Conversations with him and others in the team helped me appreciate the exciting role of deep-tech entrepreneurship in creating social and environmental impact. Our goals aligned and this led me to joining the firm.
I invest in early stage deep-tech startups from India. I also actively support the growth of our portfolio firms in India. I get to meet many startup founders every day and they are all full of passion and energy. These stimulating conversations help improve my understanding of how capital (provided by investors) turns into value (to the society and shareholders).
In the mid- to long-term, my goal is to create evidence that we can achieve financial and social returns at scale and in sync. By meeting thousands of entrepreneurs and by working closely with a few of them, I hope to emerge with a framework that helps us visualize the ingredients for success in impact investing. Evidence of success coupled with underlying framework builds confidence among financial institutions to commit more capital towards impact investing.
I also want to encourage Japan's expansion into India.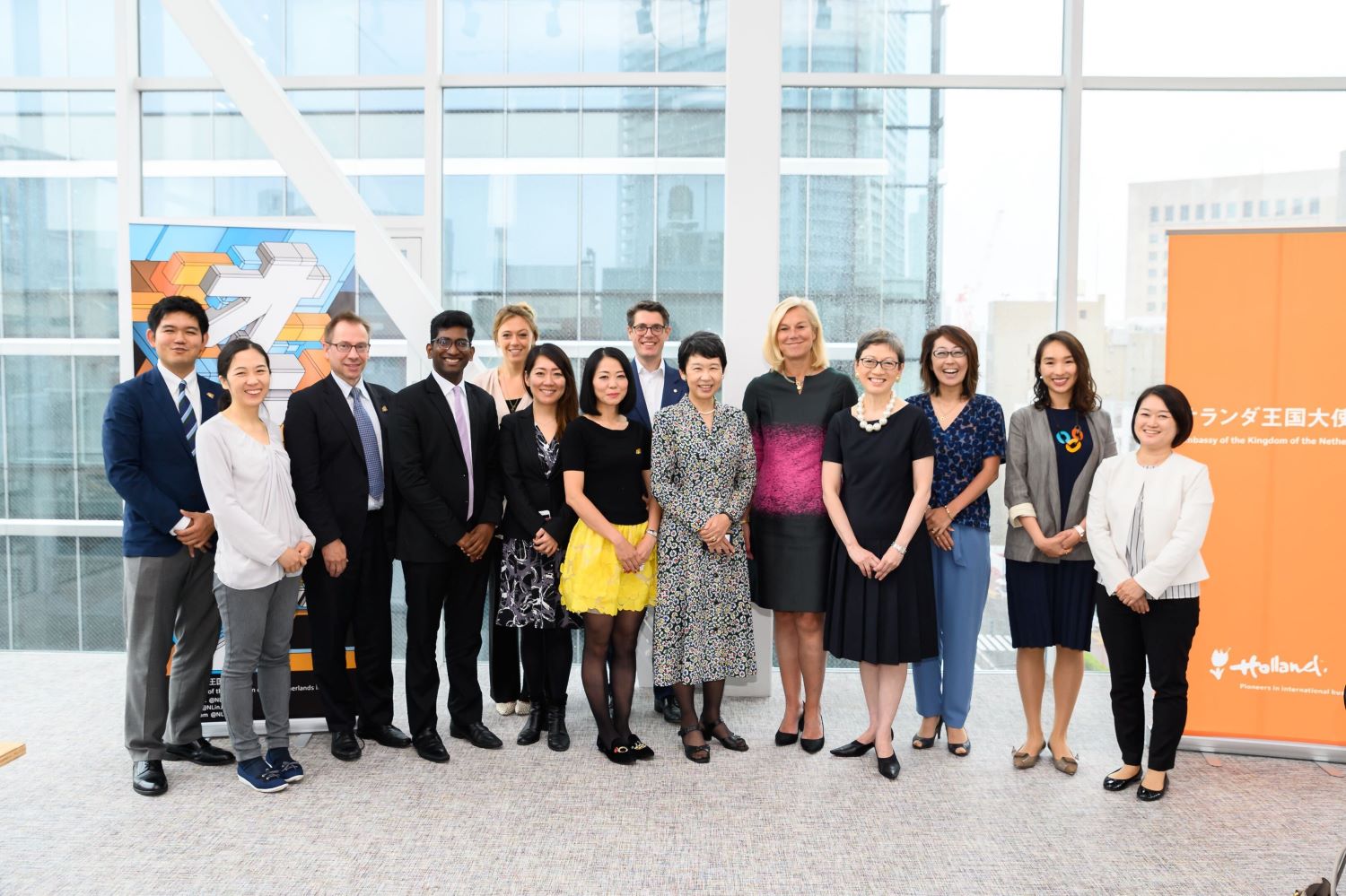 Among Indians living in Japan, only a handful are engaged in venture capital or entrepreneurship. A lot can be done to further enhance collaboration between Japan and India.
BNV established an Indian subsidiary in Bengaluru in 2020. We have invested in about 15 startups already and will continue expanding our local network and investment activities. By leveraging BNV's experience and resources, I believe that we can play an important role in strengthning the bridge between India and Japan.
India is growing fast. The market is huge and business opportunities are enormous. However, many issues remain. We should address poverty, industrialize the economy, tackle climate change and other concerns. Cutting-edge research advancements in Japan can play an active role in solving these issues. For this reason, I'm keen about driving business collaborations between research seeds in Japan and management talent in India. In particular, I would like to support Japanese startups that wish to enter the Indian market and vice versa.
Please reach out if you'd like to connect and chat about anything mentioned here and beyond! I'd love to catch-up over a meal or coffee. For Japanese readers, although I don't speak Japanese well yet, let's connect. I think I have a good understanding of Japanese culture and can help with your plans to expand to India! Let's connect soon!