Solving humanity's challenges from macro to micro through science/technology.
Beyond Next Ventures (BNV) has multiple funds with about $200 million under management. We focus in deep tech, tend to lead early stage financing and look to support entrepreneurs primarily in Japan and India.
Seed/Early

Lead Investment

Additional Investment

Global Startups

Investment Region
as of March 2023
AREA
BNV is actively investing in a wide range of deep tech fields, including medical, agritech, and food tech sectors.
MedTech & Healthcare

Drug Discovery & Biotechnology

Agriculture & Food

Digital & Space

Climate Tech
Let's talk about your idea!
Growth Support
At BNV we are fostering company creation (venture studio) by combining internal and external resources to enable rapid progress bringing innovation to the commercial sphere
From pre-seed to global expansion
Deep-tech focused

We collaborate with global experts and corporations to establish global IP/business strategies.
We address all needs, including fundraising, alliances with businesses, and IPO preparation.

Team building by HR professionals

BNV's headhunters build a talent pool and have a strong track record finding quaility management (CXO) for early stage companies.

BNV acceleration platform
Accelerate global growth with experts
Collaboration with global investors

We facilitate collaborations with investors, corporations, and others in the US, India, and beyond. In India, we have established a dedcated support system with deep local talent.

Accelerate business with corporations

We provide support for execution, with specialists that can support building partnerships with larger corporations and exploring collaborations with deep tech startups.

Experienced professionals with deep industry knowledge

We have approximately 20 advisors specialized in different areas and can flexibly respond to areas requiring higher specialization.
Knowledge sharing 'Fireside Chat'
We host monthly discussions with special guests on themes such as fundraising, organization building, recruitment, and business collaboration, to overcome the challenges faced by R&D startup managers together.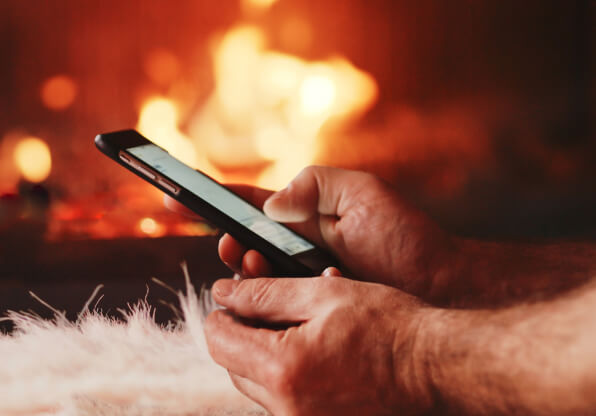 Let's talk about your idea!