Investing in transformative ventures
with entrepreneurial spirit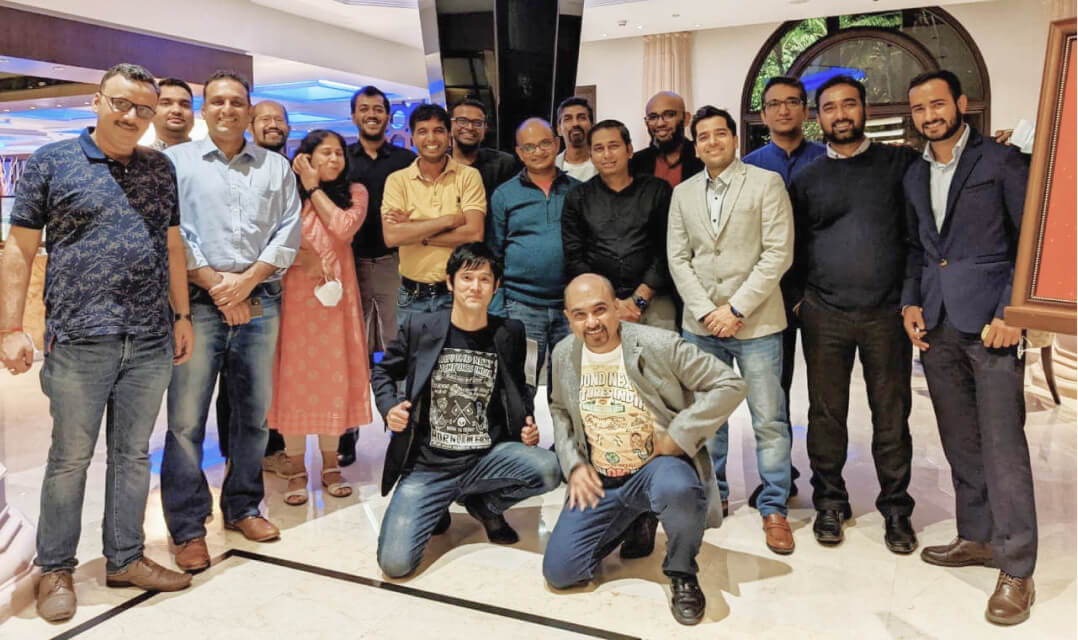 At Beyond Next Ventures, we enable entrepreneurs striving to solve social issues by leveraging the power of transformative deep-science and deep-tech advancements. We are a long-term investor supporting our portfolio's
journey from lab to market and then IPO.

Committing to cutting edge innovation in India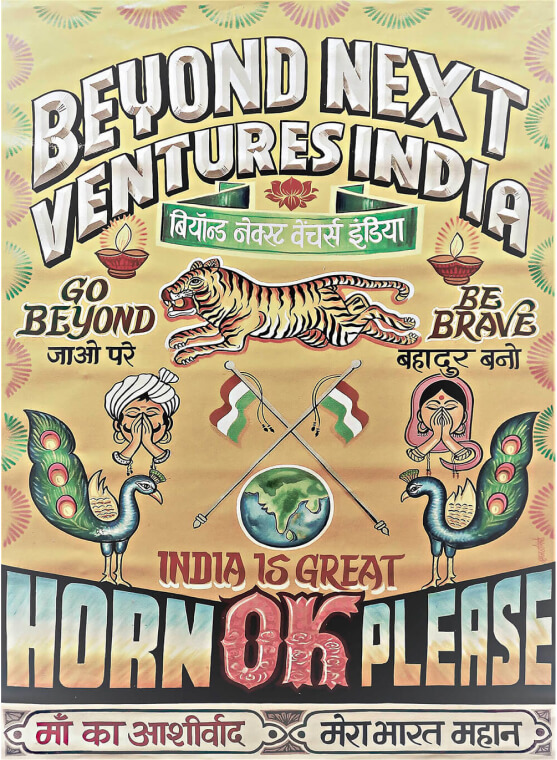 Since our inception in 2014, we are pushing the frontiers of an ecosystem where deep-tech entrepreneurs can thrive. We host one of Japan's largest deep-tech acceleration programs, possess a state-of-the-art bio lab serving startups, and run programs that nurture industry professionals to become startup leaders.

Building on nearly a decade of experience in Japan, we started investing in Indian startups in 2019. For the upcoming decade (and beyond), we're excited about shaping the Indian deep-tech venture ecosystem by building on our team's extensive experience and networks in India and Japan.
INVESTMENT
We invest in seed-stage startups working on deep-tech innovations and digital disruptions.
Our expertise lies in supporting early stage entrepreneurs solving important social / environmental issues.
Seed Investor
(Pre-seed~SeriesA)

Deep-tech
Innovations

Digital
Disruptions

Impact Driven
CONTACT
Are you an entrepreneur passionate about building a better future? Are you keen about working together to enable a robust ecosystem for deep-tech entrepreneurship? We are waiting to hear from you. Please contact us here.
Beyond Next Ventures India Pvt. Ltd.
Galaxy-Wework, 43, Residency Road, Shanthala Nagar
Ashok Nagar, Bengaluru, Karnataka
India – 560025