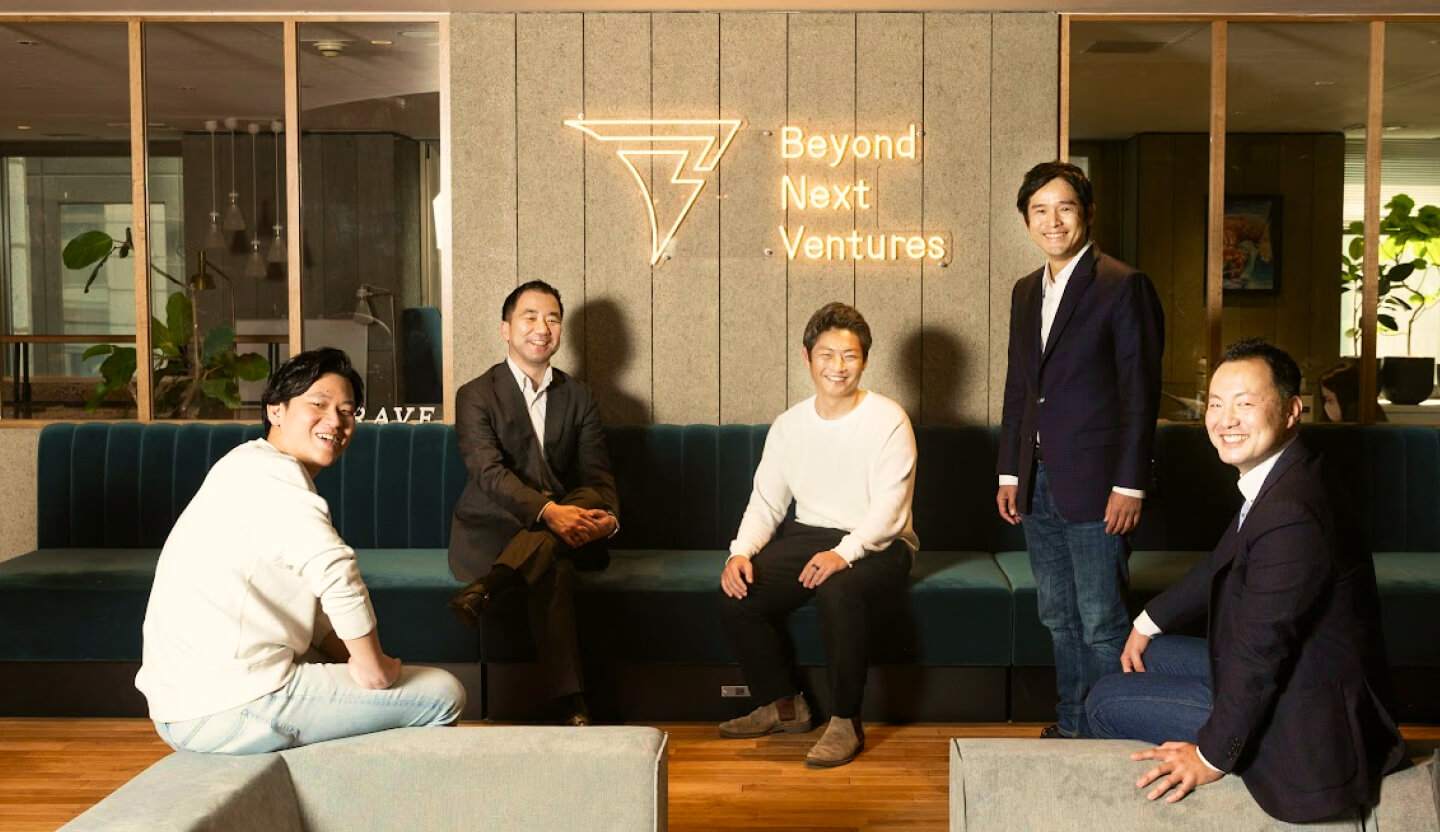 ABOUT US
Corporate Overview Since founding in 2014, we have unwaveringly supported development of an ecosystem to bring to market promising research from academia and large companies. We boldly break new ground with "exceptional challengers" in deep tech. Together we can realize a future beyond imagination and create the next society ourselves.
READ MORE
INVESTMENT

Deep-tech Innovation
Beyond Next Ventures funding mechanisms to provide ongoing financial support for top entrepreneurs in all deep tech areas; typically first investing at the Seed stage. Feel free to contact us for funding advice, as well as researchers and entrepreneurs who are planning to start their own business.
READ MORE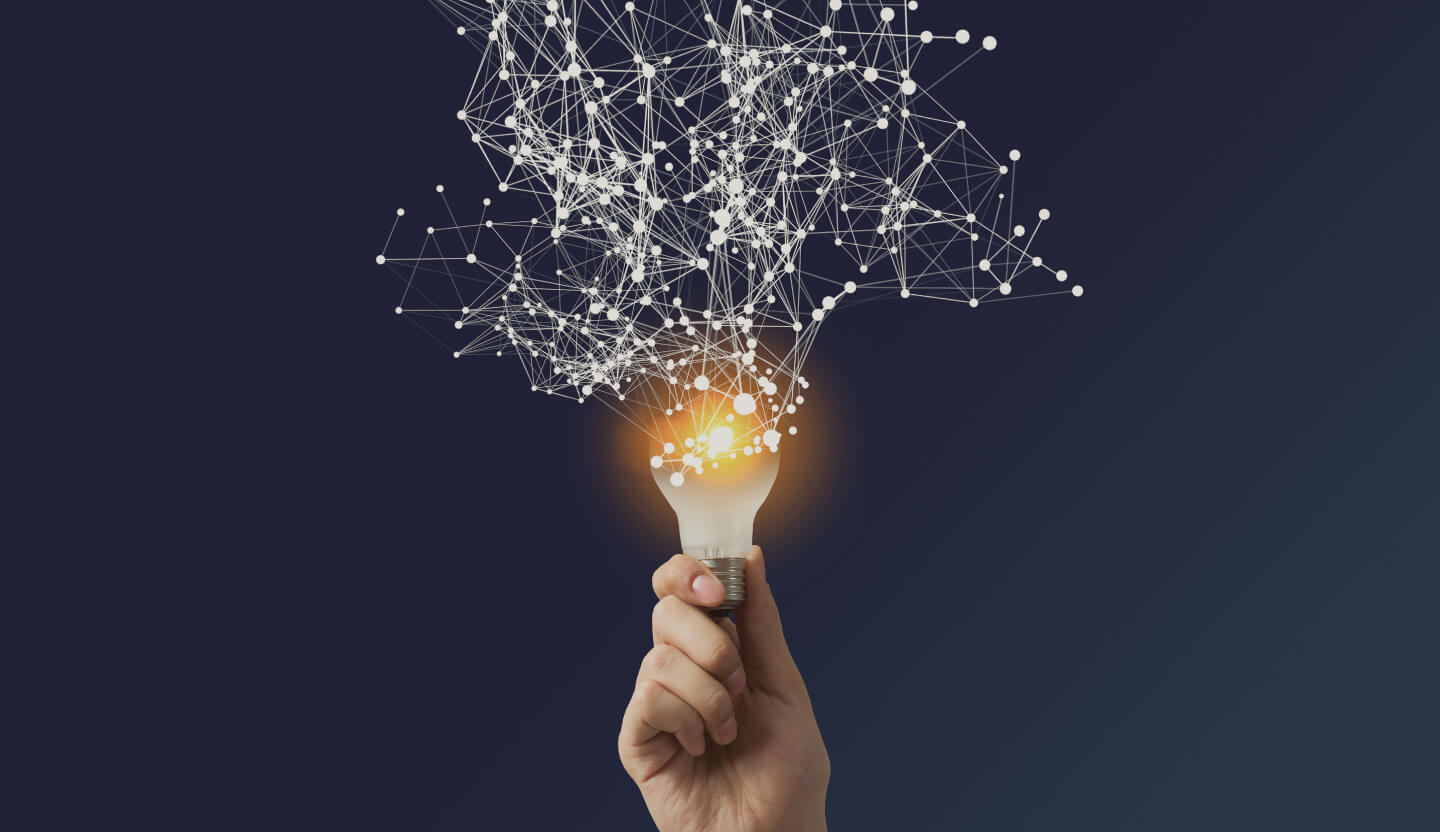 INCUBATION
Transforming Research Breakthroughs into Business Successes To best support researchers taking on the challenge of commercialization, we provide executive candidate matching, team building, business plan development support, financial assistance for obtaining grant funding, and access to incubation wet lab facilities. Access to these is available for spin- or carve-out business creation with in an existing company, Academic lab or solo entrepreneur led.
READ MORE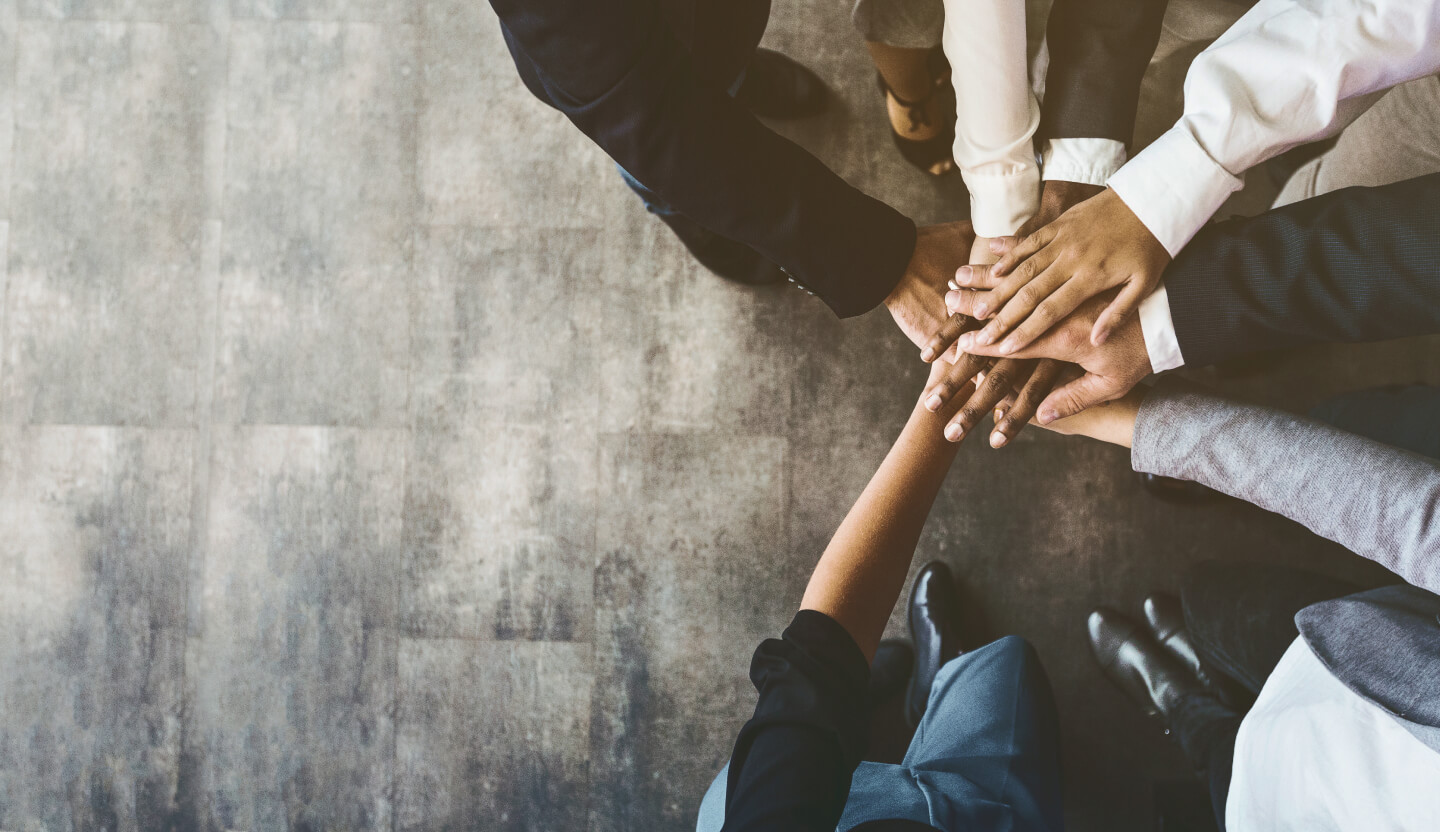 STARTUP CAREERS
Unlocking Doors for Entrepreneurs and Visionary Leaders For aspiring business leaders, we have opportunities to co-found a deep tech startup with leading researchers and highly innovative technology seeds or to join the management team of a deep tech startup.
READ MORE