Akito Arima
PROFILE
Akito Arima joined Marubeni Corporation in April 2017. In the Grain Division, he was involved in all aspects of agribusiness from production to sales through the trading business. In addition, he is also involved in start-up investments by setting up an in-house investment team focusing on agri-tech.
He joined BNV in August 2019. Engaged as an investment manager focusing on agri-tech, food-tech and other life-tech sectors in general.
His goal is to create an agri-tech ecosystem. I would like to support the creation of an ecosystem of industry-academia-government-private cooperation and global expansion.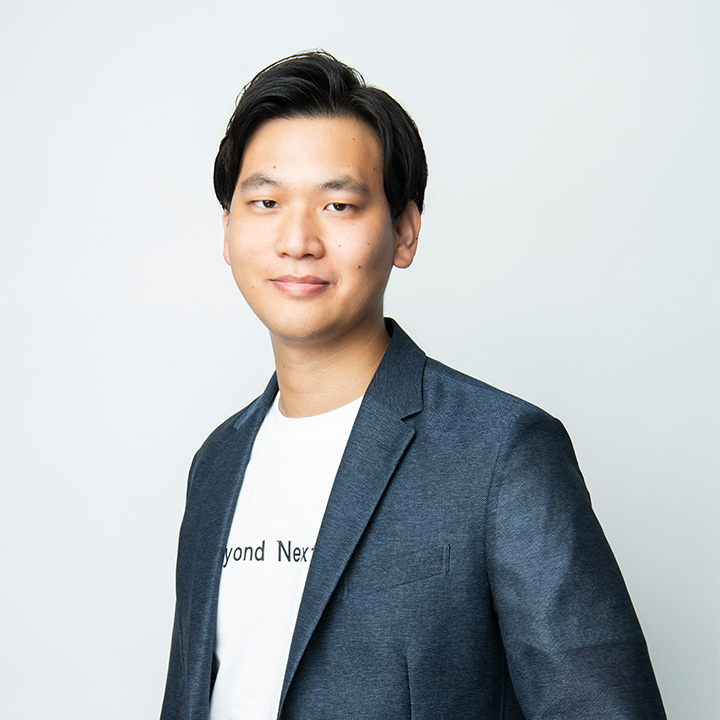 PORTFOLIO
RELATED NEWS