Kengo Ueha Appointed as Managing Director
2023.10.11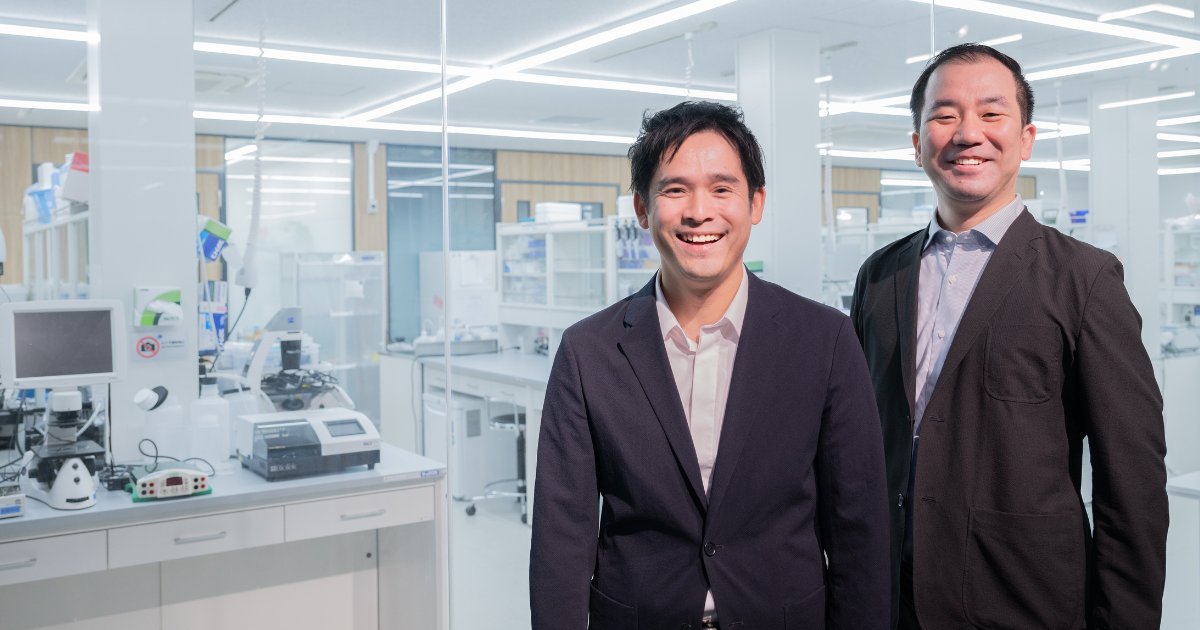 Beyond Next Ventures Inc. (Headquarters: Chuo-ku, Tokyo, CEO and Managing Partner: Tsuyoshi Ito, hereinafter referred to as "BNV") is pleased to announce that Mr. Kengo Ueha is appointed as the Managing Director, effective from Oct 11, 2023. He will serve in this role alongside Mr. Tsuyoshi Ito, the CEO / Managing Partner. Prior to this role, Mr. Ueha was the firm's Director.
Kengo Ueha
PROFILE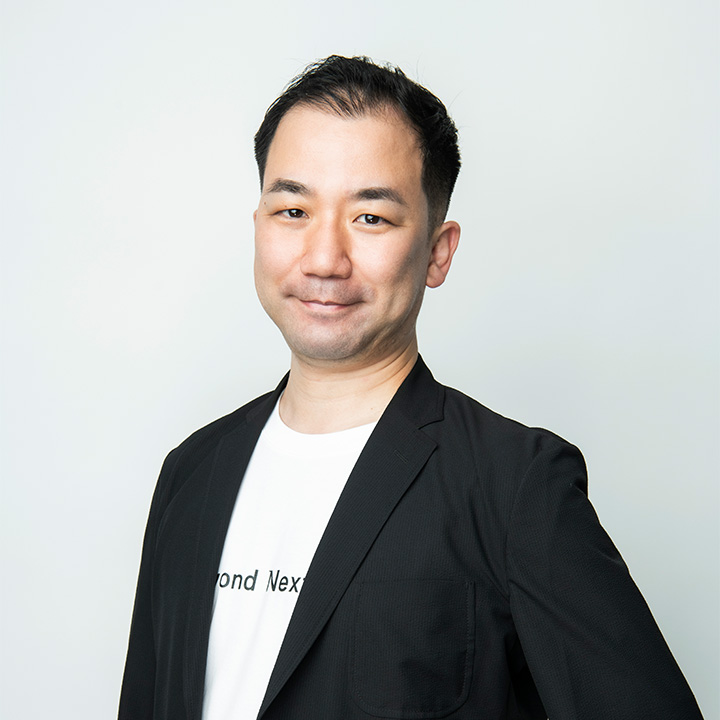 Kengo joined JAFCO (now JAFCO Group) in April 2003. He has been involved in a wide range of operations related to venture capital fund management, ranging from investment management, fund formation, investor relations, and legal affairs. In March 2015, Kengo joined our company as a founding partner and director, and has overseen fund management and corporate administration functions. In October 2023, he was appointed as Managing Director alongside Tsuyoshi Ito. His notable investment achievements include SUSMED (IPO), QD Laser (IPO), and Enigmo (IPO). Kengo graduated from the Faculty of Law at Chuo University.
Comment
I am honored to serve as the Managing Director of BNV. Since the company's founding in August 2014, the market environment has transformed significantly. With the backing of supportive startup policies, there is sizable growth in the number of venture capital firms and the supply of risk capital for deep-tech startups. In these changing times, we continued to strengthen and expand our organization to deepen value addition to startups and our fund investors. In line with my new appointment as Managing Director, we are committed to evolving further.
Including the launch of our 3rd fund, as announced today, we are entrusted with managing over 30 billion yen. The firm's partners and dedicated team are committed to fulfilling our fiduciary responsibilities. By working alongside collaborators who share our vision, we will press ahead with our endeavors to create a society with exceptional challengers.
Comment from Tsuyoshi Ito, CEO and Managing Partner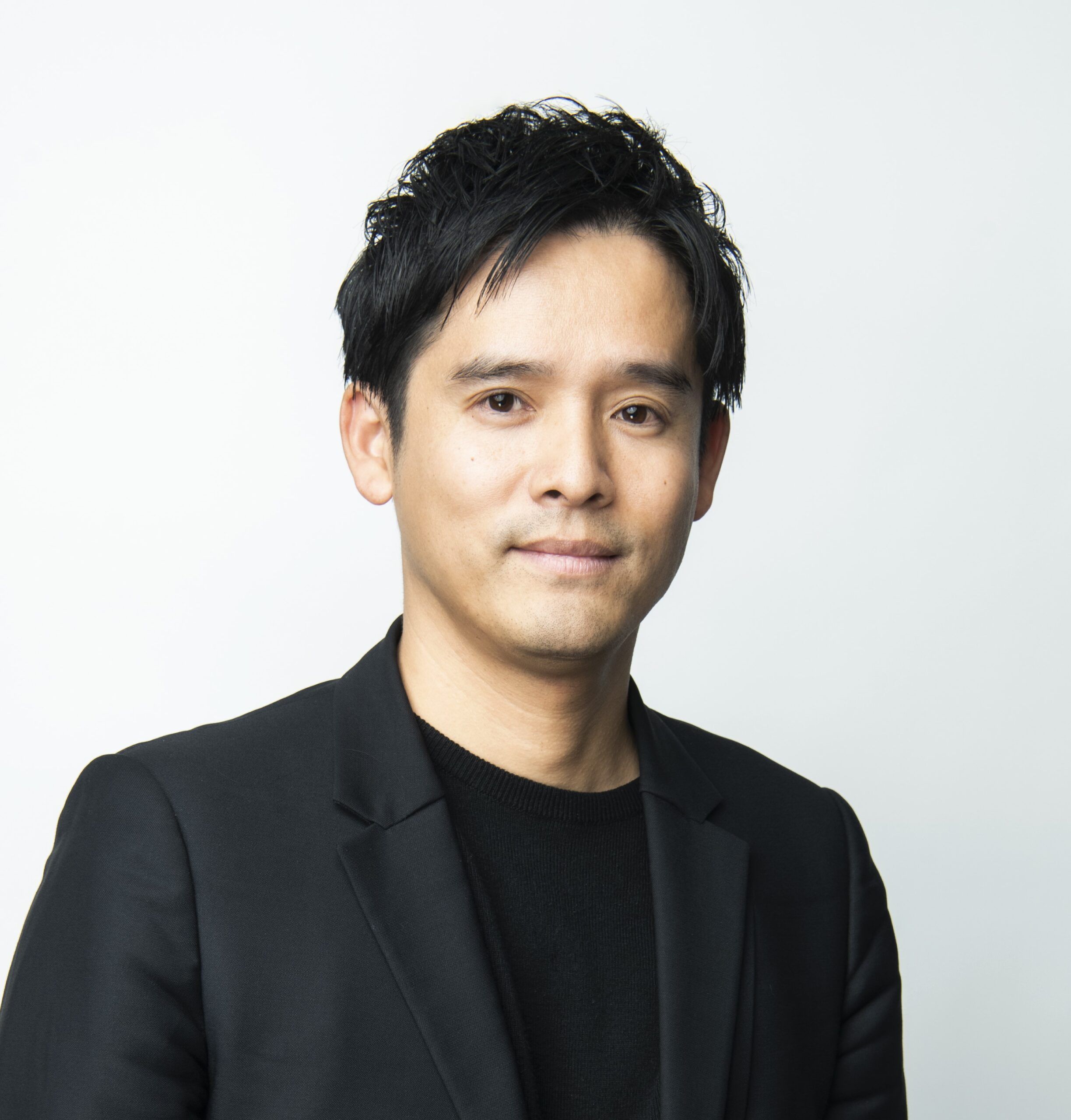 Following new additions to our partnership last year, we at BNV are delighted to further strengthen our management structure by appointing our director and co-founder, Kengo Ueha, as Managing Director. Based on the strong trust and complementary relationship between us, Kengo and I have been working together to grow the company since our inception. I'm delighted to co-lead BNV with Kengo as we embark on the next stages of our business growth. As the company's CEO, I will continue to lead the company's management, with a focus on our operations in Japan.
About Beyond Next Ventures Inc.
Creating the beyond next society; enabling exceptional people solving global challenges.
We believe deep tech scientific innovations can enrich the world. Gathering top talent and risk financing together with these innovations inspires new business models and ensures future generations by creating a reinforcing cycle of science and technology innovation.
The ecosystem we are building supports researchers with resources for business planning, HR team building, shared lab space with experimental infrastructure, and of course financing. As an ecosystem builder where "exceptional challengers" in the deep tech field gather, we continue to boldly explore new frontiers.
Head Office: 3-7-2 Nihonbashi Honcho, Chuo-ku, Tokyo, MFPR Nihonbashi Honcho Building, 3rd Floor
Subsidairy: Galaxy-Wework, 43, Residency Road, Shanthala Nagar Ashok Nagar, Bengaluru, Karnataka, India – 560025
Representative: President & CEO, Tsuyoshi Ito
Established: August 2014
Business: Investment and growth support for deep tech startups in Japan and India, support for the commercialization of research seeds, cultivation and formation of management talent and teams, operation of shared wet labs, etc.