Inspiring panel of global investors discuss opportunities for Japanese deep tech startups
2023.01.30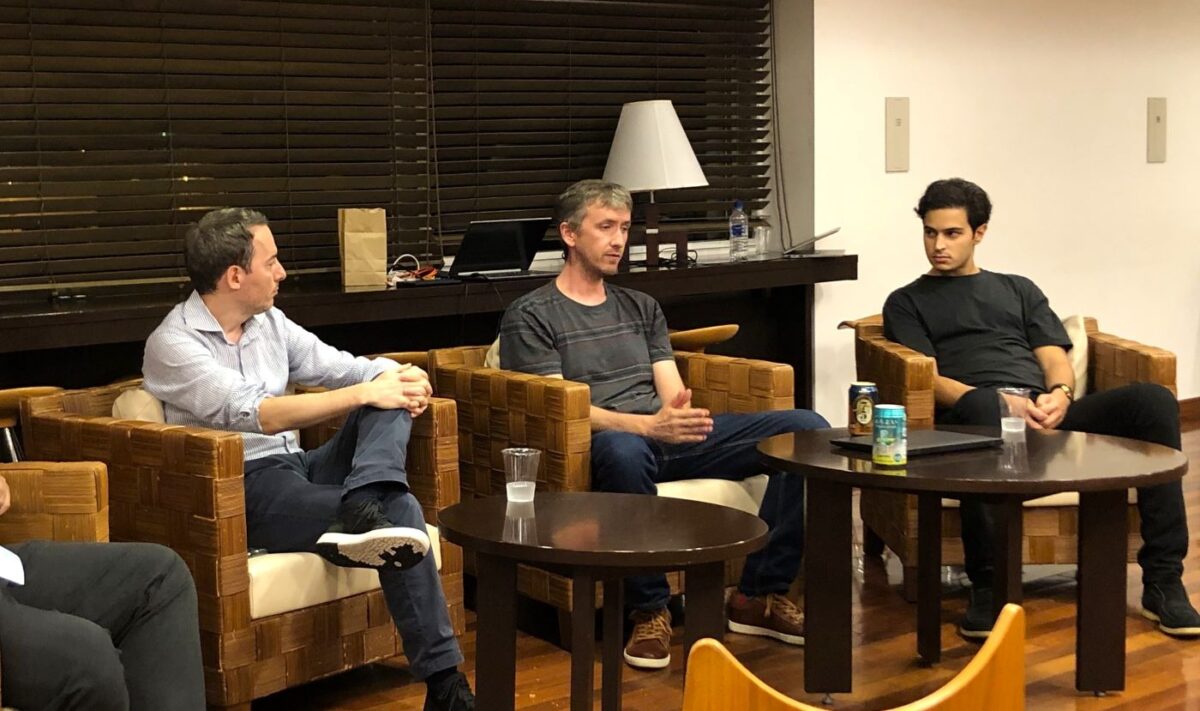 Hello readers, welcome to the Fireside chat, brought to by Katsuya Hashizume, Partner, Beyond Next Ventures.
This special edition covers the various topics that were discussed at the BRAVE GLOBAL acceleration program's final demo weekend, October 22-24th 2022, held in Okinawa, in association with Okinawa Institute of Science and Technology (OIST), Japan External Trade Organization (JETRO), Beyond Next Ventures.
BRAVE GLOBAL is the first event (of the annual series) of its kind where deep tech startups from Japan were given the opportunity to interact with global investors. Eight deep tech startups from the BRAVE GLOBAL program participated in this event, along with global VCs firms such as Insight Partners, IP Group Inc., ARCH Venture Partners, HOF Capital, AN Ventures etc.
The fireside chat was hosted on the second day of the program, where the panel consisted of [2nd person from the left]: Alessandro Levi, Ph.D. (IP Group), Aiden Aceves, Ph.D. (Insight Partners), Fady Yacoub (HOF Capital). A wide variety of topics such as deep tech investment theses, raising funds from global investors, post-investment value add to the deep tech startups, and so on and so forth. We will be sharing interesting anecdotes in three different parts (as the content cannot be compressed into one long article).
We hope that you find some of these thoughts useful and gauge your fundraising efforts accordingly. So, relax, kick back with some tea & happy reading!!
Who is on the panel?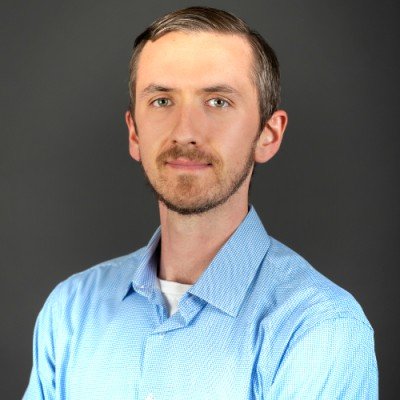 Aiden Aceves
Ph.D., Senior Associate, Insight Partners
Aiden is a biotech engineer by training and an operator/founder turned investor at Insight Partners, a 27 year old New York based Private Equity fund, which has historically invested in growth stages of software companies. Most recently they have been actively investing in the healthcare and life sciences sectors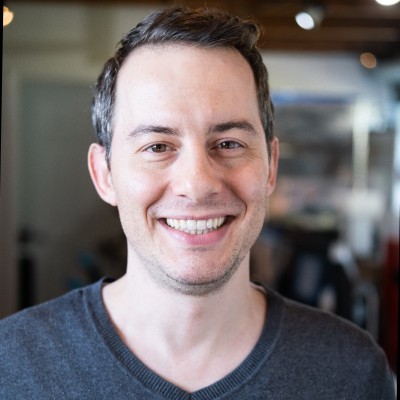 Alessandro Levi
Ph.D., Investment Partner, IP Group Inc.
Alessandro is an operator/founder turned investor at IP Group, an evergreen fund that focuses on early stage startup investments in the US. Moreover, Alessandro is involved in the venture creation process, as he scouts for deep tech ideas at university labs, invests to create a company working with professors, post-docs or the initial team to take the startup idea from the lab to the market.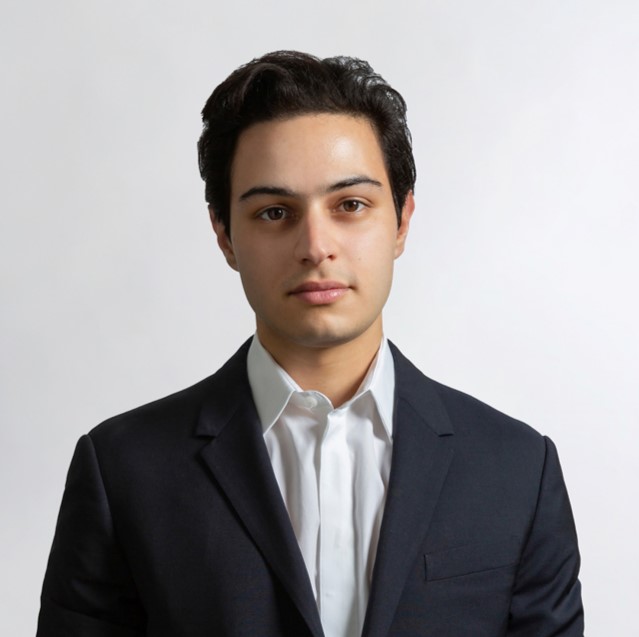 Fady Yacoub
Co-founder & Managing Partner, HOF Capital
Fady is one of the co-founders of HOF Capital, a New York based VC fund that invests in all stages of a startup's life. Established in 2016, HOF Capital invests globally with ~60% of the investments in the US and the rest across multiple countries. They have a diverse network of corporates and family office LPs (investors) from over 30 countries that add a lot of value to the portfolio companies post-investment; helping them unlock new revenue streams, establish new customer acquisition channels, and receive invaluable strategic advice early on.
How did the panel discussion start off ?
Moderator – Starting with something light-hearted, how do you feel about being in Okinawa and a part of this program?
The panelists reminisced about their previous trips to Japan and how it reminded them of all the great technologies that were invented in Japan. The panel was particularly impressed with the type and the scale of the problems that the BRAVE entrepreneurs (Yes ! pun intended) were going after using their technology.
Investment thesis & their approach?
Moderator – So from your perspective, when you're investing in the US, what are some of the investment trends or gaps that you find in the U.S. market and some of the technologies that you're looking out for to fill those gaps? What's your investment thesis or approach? We would love to hear a few examples of some sectors that you're monitoring.
The panelists shared their fund's investment thesis and the technologies that they are looking at right now. One of the panelists mentioned that they don't source startups in a particular market landscape, and rather take a reactive approach and evaluate startups from first principles (team, technology, and market). The fund normally lets science take the front seat and uses novel gene-therapeutics in the non-viral vector space.
Another investor built upon the point of evaluating from first principles and mentioned that his fund was excited about generative AI. Last but not least, the final panelist took a different approach by stating that solving everlasting problems like energy crisis, food scarcity, etc. would be the perfect fit for deeptech startups, and specifically mentioned that EF Polymer, a Beyond Next Ventures portfolio startup working on sustainable polymers for agricultural and FMCG goods, caught his eye among all the other startups.
Factors used to evaluate startups – Technology, Team and Market
Moderator – What more do the Japanese startups have to do, apart from what they're already doing, to make themselves more attractive to foreign investors?
The panelists had an expansive set of suggestions that are summarized as follows. All of them are centered around thinking big and understanding the investors mindset.
It might be easier to raise funds at a much later stage, like when the Japanese startups want to go global. For this, the team needs to sell an ambitious vision to the investors.
Evaluate your pitch from the investors' perspective, as they gauge their own fund's performance on a power law basis, and benchmark yourself against competitors globally, so that you can become the outlier that gives them great returns.
Shifting the mindset from minimizing downside risk to maximizing the prospective upside return of your business. The traditional mindset of investors in Japan has been to minimize the downside risk, on the other hand most American investors tend to look for upside maximization of returns.
The black magic of Product Market Fit
Moderator – We do have a lot of deep tech startups here and one thing that I think all of us as investors have noticed is that deep tech startups have a longer gestation period from lab to market. Or maybe the right way to put it is even before they go to a product market fit, they have to go through a problem solution fit. Is this the right IP or is this the right deep technology to solve that particular problem? So how do you look at it? What's the ideal roadmap or what have been the successful cases of a deep tech startup going out of the lab to the market and then going big in business?
The panelists had different opinions on this topic.
One panelist mentioned that they come in after they feel that the startup has established Product-Market-Fit, and then add more fuel to scaling the startup.
Another panelist added that his fund opens doors for their early stage portfolio by helping the entrepreneurs validate their ideas with other stakeholders such as corporate VC funds, business development professionals so that the entrepreneurs can identify the KPIs and milestones to achieve Product-Market-Fit.
Finally, the last panelist mentioned that their fund invests at the pre-seed stage, so the founders need to de-risk the engineering and product development in 18-24 months and steer the R&D within the startup to help them achieve the first set of proof of concepts with the customers.
Portfolio support offered to the startups post-investment. The top three areas of portfolio support are?
Moderator – What type of support do you offer to your portfolio companies after you invest in them?
The panelists agreed that the support they offer to entrepreneurs is inversely proportional to the experience of the founders. And depending on the stage of the startup, the VC donned multiple hats such as being employee #3 to build the company, act as a sounding board for new ideas, and a mentor to open doors and grow the business.
Venture building phase – one of the panelists mentioned that they offer the full stack of operational services, all the way from opening a bank account to accounting, payroll, hiring and then partnerships.
Portfolio support staff on board – one of the panelists' funds had ~200 people dedicated to portfolio management, and support hiring in key roles through maintaining relationships with senior business leaders in the industry across different sectors.
Leveraging the LP network to open doors – finally, the panelist highlighted a few cases where their extensive network of LPs (Fortune 500 companies and powerful family offices) to forge growth partnerships for their startups.
What do Corporate VCs bring to the table?
Moderator – What are your thoughts on the kind of value addition that corporate VC funds do at an early stage?
Pros
Boost the syndication during the fund raising phase.
Become a potential acquirer of the technology / cross-pollination of technology ideas with the company's technologies.
Be a good sounding board, if the operators are experienced.
Be co-selling partners and open up new opportunities in the markets.
Cons
Be careful, as there are a few corporate VCs who just act like institutional investors, if they don't add much value to the business or R&D, they might not be as useful as you think.
Some of them tend to nudge the startup into a particular direction.
Startups selected for BRAVE GLOBAL