Katsuya has been appointed as Executive Officer.
2021.08.20
(Left: Director Keigo, Center: Executive Officer Katsuya, Right: CEO Tsuyoshi)
We are pleased to announce that Katsuya Hashizume has been appointed as Executive Officer of Beyond Next Ventures.
Katsuya has made hands-on investments in startups mainly in the medical device and digital health fields. In addition, he has focused on building a community of our portfolio companies to share the useful information on finance, alliances, grants, recruitment, and organizational development etc. Now the online community has about 140 executives and employees.
We will accelerate our investment in startups and hands-on support, as well as strengthening the community to support them to solve the challenges they face.
Comment from Katsuya: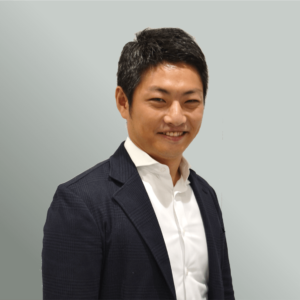 "It has been about 10 years since I became a venture capitalist, and the environment surrounding startups has changed dramatically.
Successful IT ventures are appearing, and more talented people than ever are starting their own businesses and participating in startups. In addition, many VCs have emerged, including our company, and the faces of institutional and overseas investors have also changed.
In the deep-tech field, which account for about 90% of our investments, I believe that many successful cases are expected to emerge in the future and more entrepreneurs and new businesses will be born.
As the company that has been actively supporting technology startups and R&D-oriented ventures, we aim to be the No.1 tech startup community in Japan.
I keep continuing to challenge myself as a good partner to them."
Katsuya's Profile is here